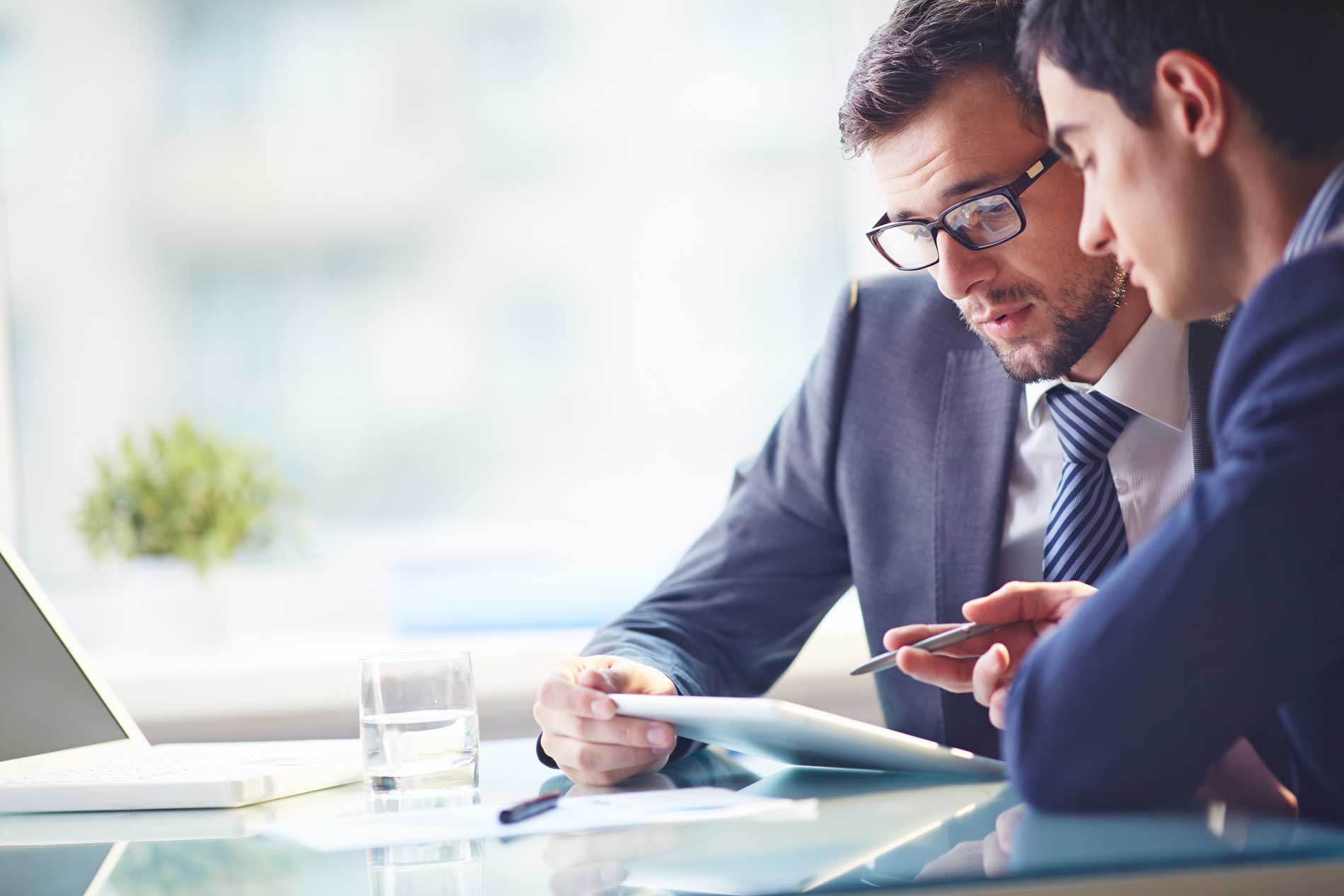 More than just IT Support
Ciegate doesn't just provide IT services — we provide care to our clients. Our proactive support emphasizes discovering & solving potential issues before they become problems. Our friendly and responsive service assures customers we're partnering with them at every step.
Discover how Ciegate's culture of care can help reduce stress and increase efficiency for your business.
About Ciegate
For over 10 years, Ciegate Technologies, Inc. has partnered to become the outsourced IT department for businesses throughout Miami, Florida and beyond. We're more than just an IT support company, we align your technology needs with your business goals and develop a robust IT plan and strategy so you can focus on running and growing your business.
We manage IT, networks, cloud services, cyber security, phone systems, and more for businesses throughout Florida – saving time and money, and relieving stress. Contact us for a free IT assessment to learn more about how we can help you take command and control of your IT once and for all.
A message from our CEO…
"Ciegate Technologies isn't your typical IT support desk. We partner with your company to strategically develop a robust IT plan so we can focus on growing your business together. If you find yourself asking, "what's my IT company doing for me?," then maybe it's time to see what an IT company like Ciegate can do for you."
-Juan Hassun, CEO
Why People Choose Ciegate
Nothing is more excruciating than trying to run a business and having your IT company ruin your company's productivity. We are proactive and committed to consistent uptime. Here's just some of the reasons businesses choose Ciegate for their outsourced IT:
Proactive IT: Spotting problems before they become fires
Over 10 years of experience
Trusted by businesses throughout Florida
Dedicated team passionate about solving problems
Reliable so you can focus on growth
The Ciegate Difference
Guaranteed 1-hour response

We will tend to your problems within 60 minutes or less – guaranteed.

Predictable prices

We're completely transparent in our services, meaning you'll know exactly what you pay for.

Fast and friendly services

All of your issues will be handled by knowledgeable and friendly technicians in a timely manner.

No geek speak

Getting the 'techie talk' thrown in your face is frustrating, which is why we will always take the time to fully explain our solutions to you.

Reliability

Your projects will be completed on time, on budget, every time.

Satisfaction guaranteed

We will NEVER close your support ticket until you are fully satisfied.